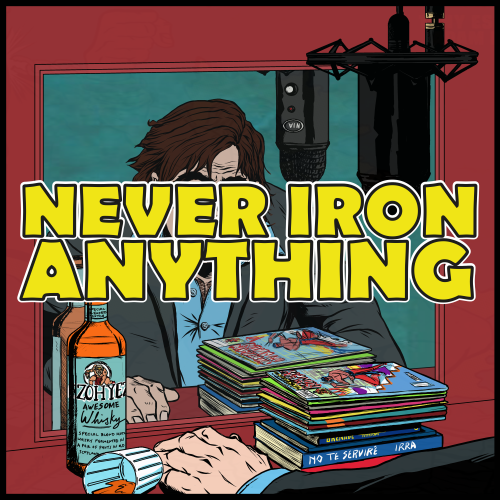 'A surrealistic comedy-drama.'
This week comics creator and fan, Alan Henderson returns to talk about the incredible graphic novel 'A Tale of Sand'. 
A story that jumped from the minds of Jim Henson and Jerry Juhl and was then brought to comics life by some absolutely staggering art from Ramon Perez!
Hear all about this multi-award winning comic from the creators of The Muppets.
One not to be missed!
You can jump on the last couple of days of Al's Penned Guin Kickstarter right here and follow him on Twitter here.
Thanks for listening.